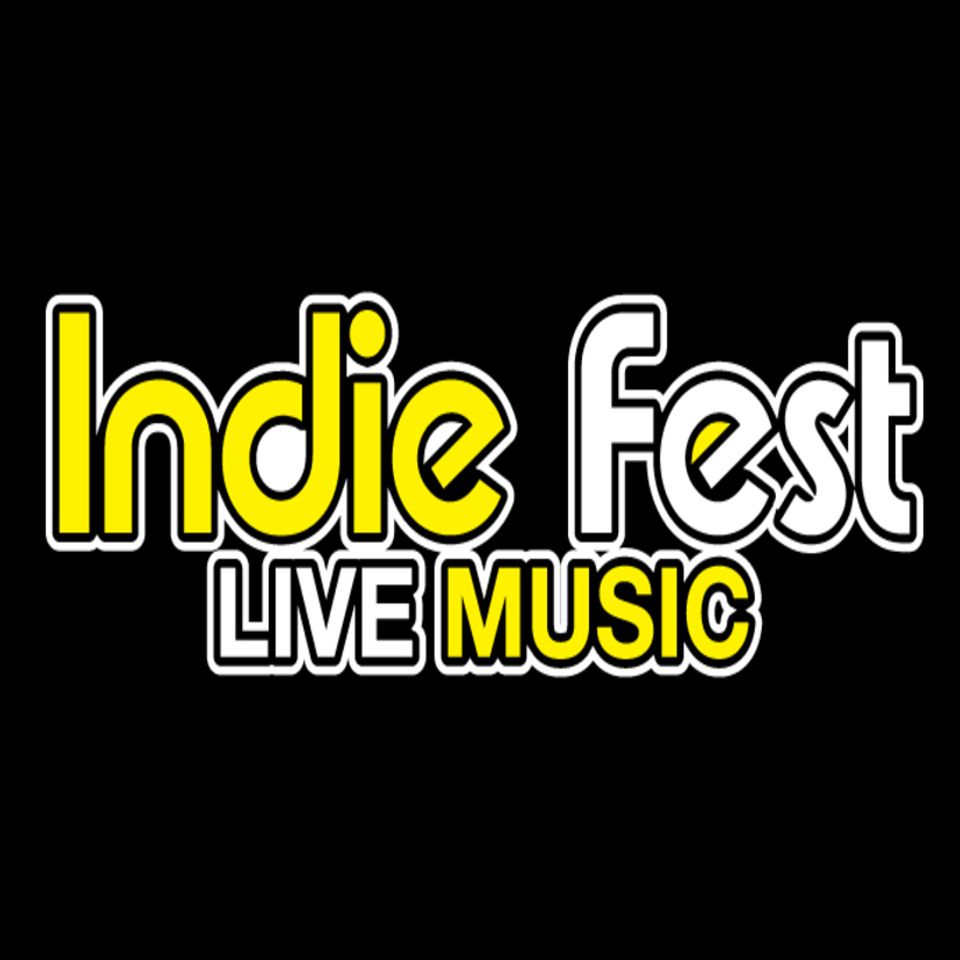 Texas Indie Fest
March 13th-16th 2019 at Texas Mist
Texas Indie Fest 2019 will be a four day independent music showcase featuring the best emerging artists from around the country.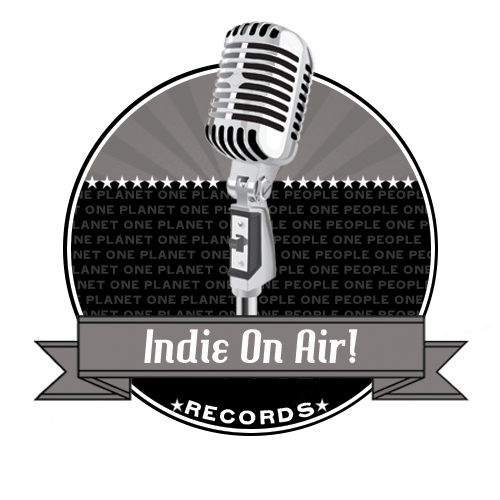 Indie On Air Records
a true leader in indie music
Indie on Air! loves to work with deserving, passionate independent artists from all over the world. There is strength in numbers when it comes to independents; whether they are artists or music business professionals. To inquire about the possibilities contact Jeff Classic Popka at indieonair@gmail.com. We can't make you famous but we can help you get heard and noticed. International artists hoping to break into the US market are strongly encouraged to get in touch with us.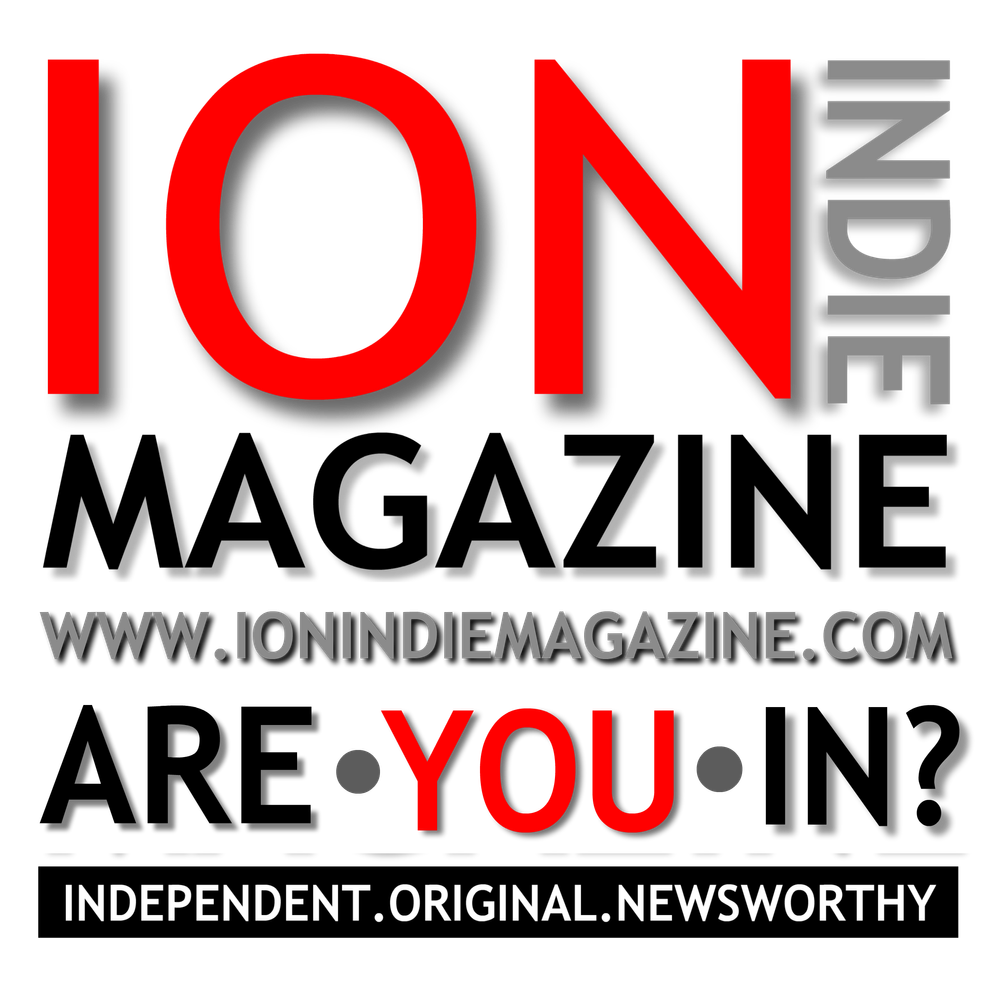 ION Indie Magazine
WE ARE THE INITIATIVE FOR INDIE MUSIC WORLDWIDE! TrI Lakes Radio
Our Friendly Sister Station in Monument, CO
 At Tri Lakes Radio, our goal is to present locally relevant news and programming, as well as providing a venue for local business to advertise to the community they serve instead of spending money to advertise to areas outside of their service area. Since we are community based, a portion of the advertising revenue we make will be given back to our listeners in the form of festival sponsorship and other ways we find to keep this area great.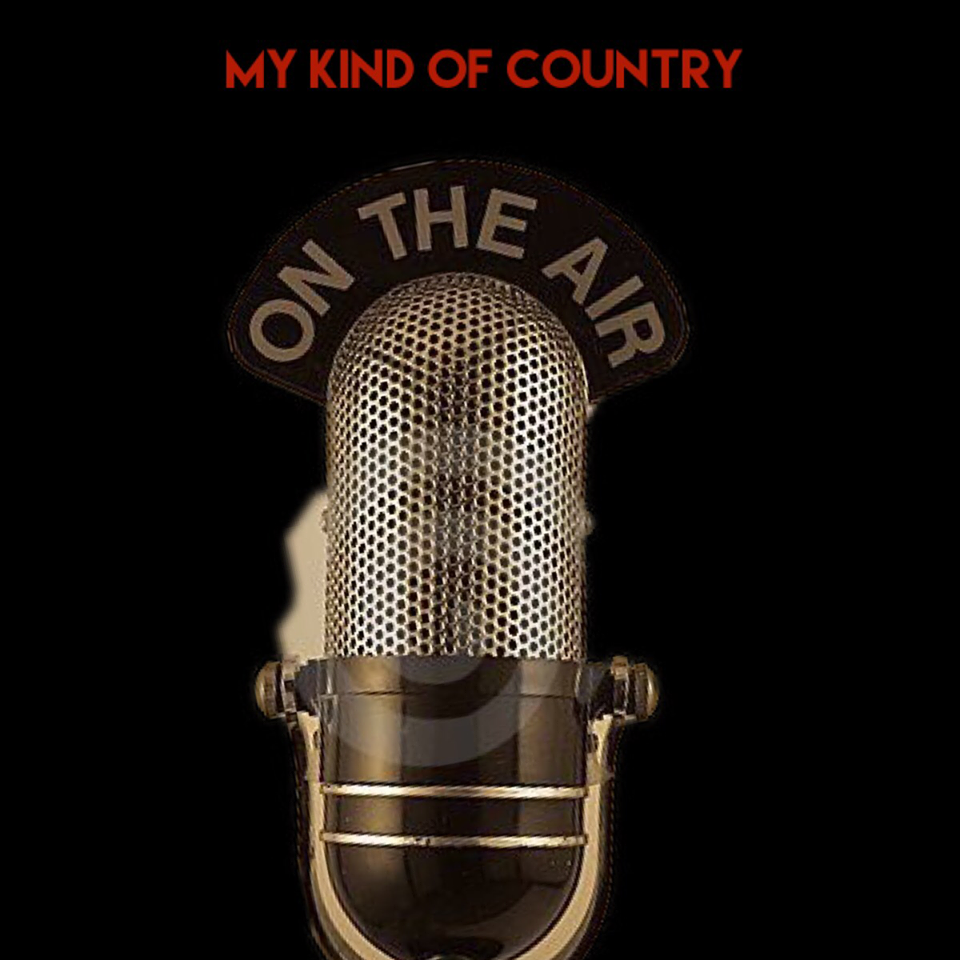 My Kind Of Country
Mondays 6pm EST
The legendary Scott Wikle returns with My Kind Of Country. Featuring the legends and indie artists plus exclusive interviews. The show will, of course focus on traditional country music.  Join us on Mondays for the award winning My Kind Of Country.